About Us
The mission of the Center for Economic Policy (CEP) is to improve the effectiveness of economic policies and programs by providing high quality research insights. To realize this objective, the Center supports efforts by university researchers to conduct policy-relevant research, engage in dialogue with relevant stakeholders interested in gaining a deeper understanding of economic policy issues (i.e., government officials, policy researchers, non-profit organizations, private sector), disseminate policy-relevant research findings to be more impactful, and teach students or practitioners how to analyze economic policies and programs.
Programs
Antitrust and Competition Policy
Program leader: Professor Siu Fai Leung
Development Economics Action Research (DEAR)
Program leader: Professor Sujata Visaria
Globalisation and Growth
Program leader: Professor Edwin L.-C. Lai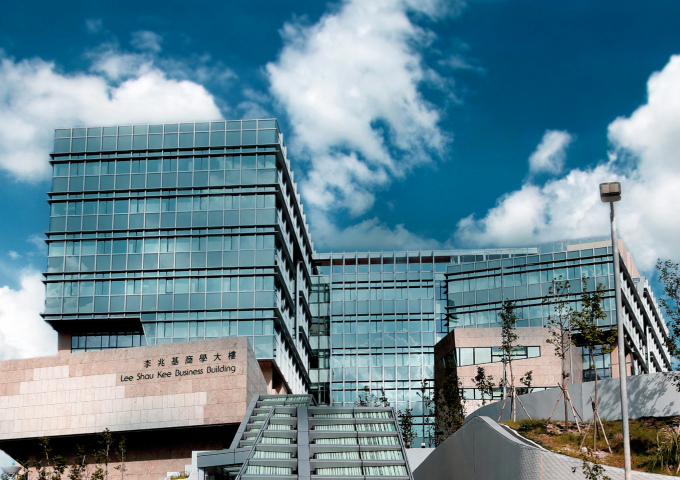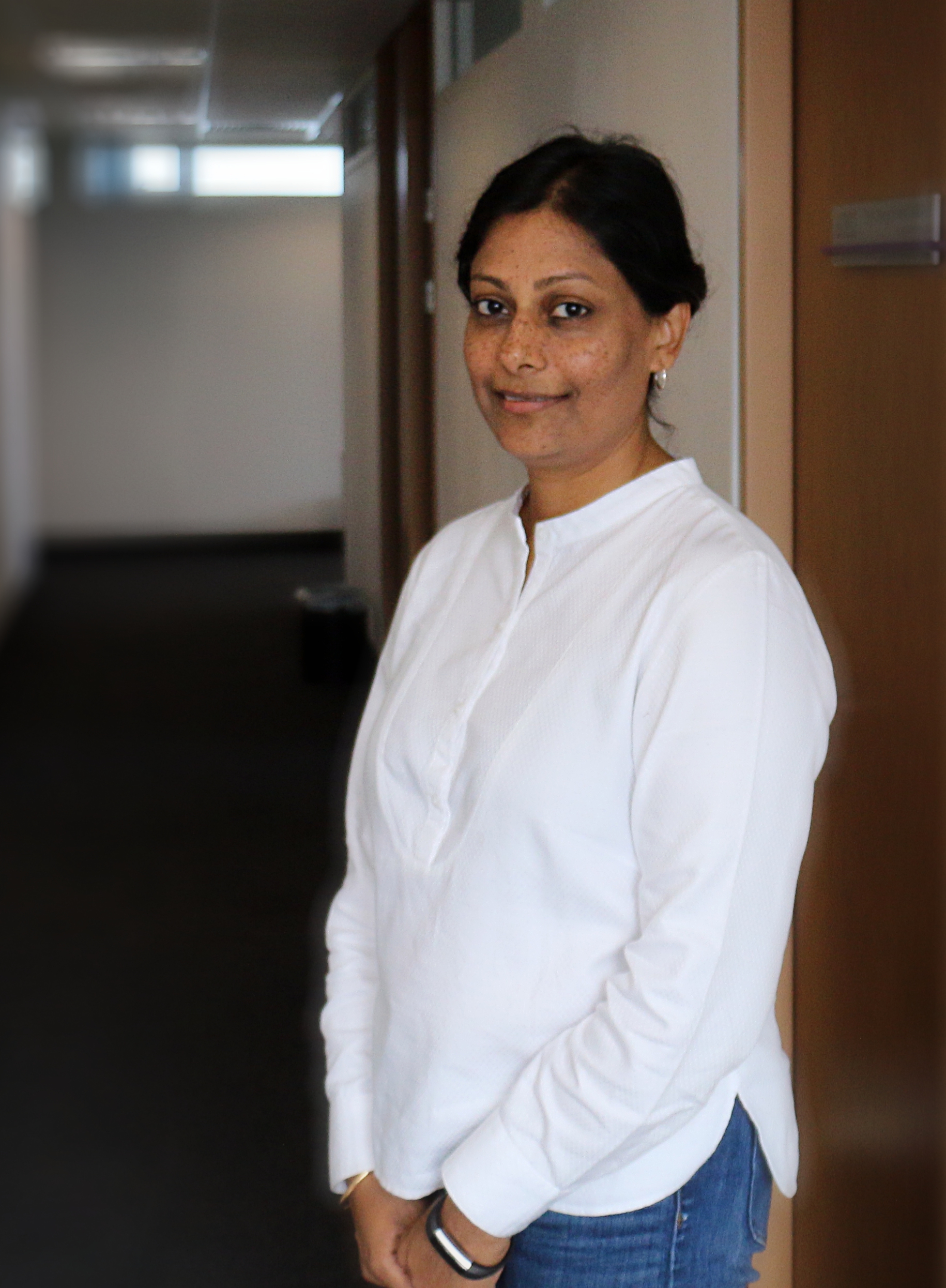 Sujata Visaria
Message from Director
I am honoured to be taking over the directorship of the Center for Economic Policy. Ours is a young center with a big ambition -- to become a leading source of insights into economic policy challenges in Asia and globally. We serve as a platform for HKUST researchers to engage in public discussions about topical, important economic policy issues. We support three research programs: Antitrust and Competition Policy, Development Economics Action Research (DEAR), and Globalisation and Growth. Through our programs, we support faculty research through small grants, organise panel discussions and forums on topical economic policy questions, and support student engagement with academic research. Our research affiliates also conduct research on key policy-relevant topics including COVID-19, the future of work, macroeconomic policy, and the Chinese economy. Please browse through our website to find out more about our past work and upcoming events. 
Advisory Board
Member, Competition Commission, Hong Kong
Adjunct Professor and Senior Advisor to the Dean, HKUST Business School

Professor of Economics, Boston University
CAS Director, Institute for Economic Development

 

Professor of Practice in Public Policy, Division of Public Policy, HKUST
Director, HKUST Institute for Emerging Market Studies

Dean, HKUST Business School
Chair Professor of Department of Information Systems, Business Statistics and Operations Management

 

Chair Professor, Faculty of Economics, Shandong University
Director of Centre for Competition Policy Research, Shandong University
Director of Centre for Competition Policy and Regulation, Lingnan University

Professor, Faculty of Economics, University of Tokyo
Executive Committee
Chair Professor, Department of Economics
Chair Professor, Division of Social Science
Chair Professor, Division of Public Policy
Special Advisor to the Director of HKUST Institute for Emerging Market Studies

Associate Director, Center for Economic Policy
Professor, Department of Economics

 

Director, Center for Economic Policy
Associate Professor, Department of Economics

 

Associate Director, Center for Economic Policy
Professor, Department of Economics
Professor, Division of Public Policy
Director, Center for Economic Development

Associate Professor, Division of Social Science

 

Associate Professor, Department of Finance

 

Acting Head and Professor, Division of Public Policy
Professor, Division of Integrative Systems and Design