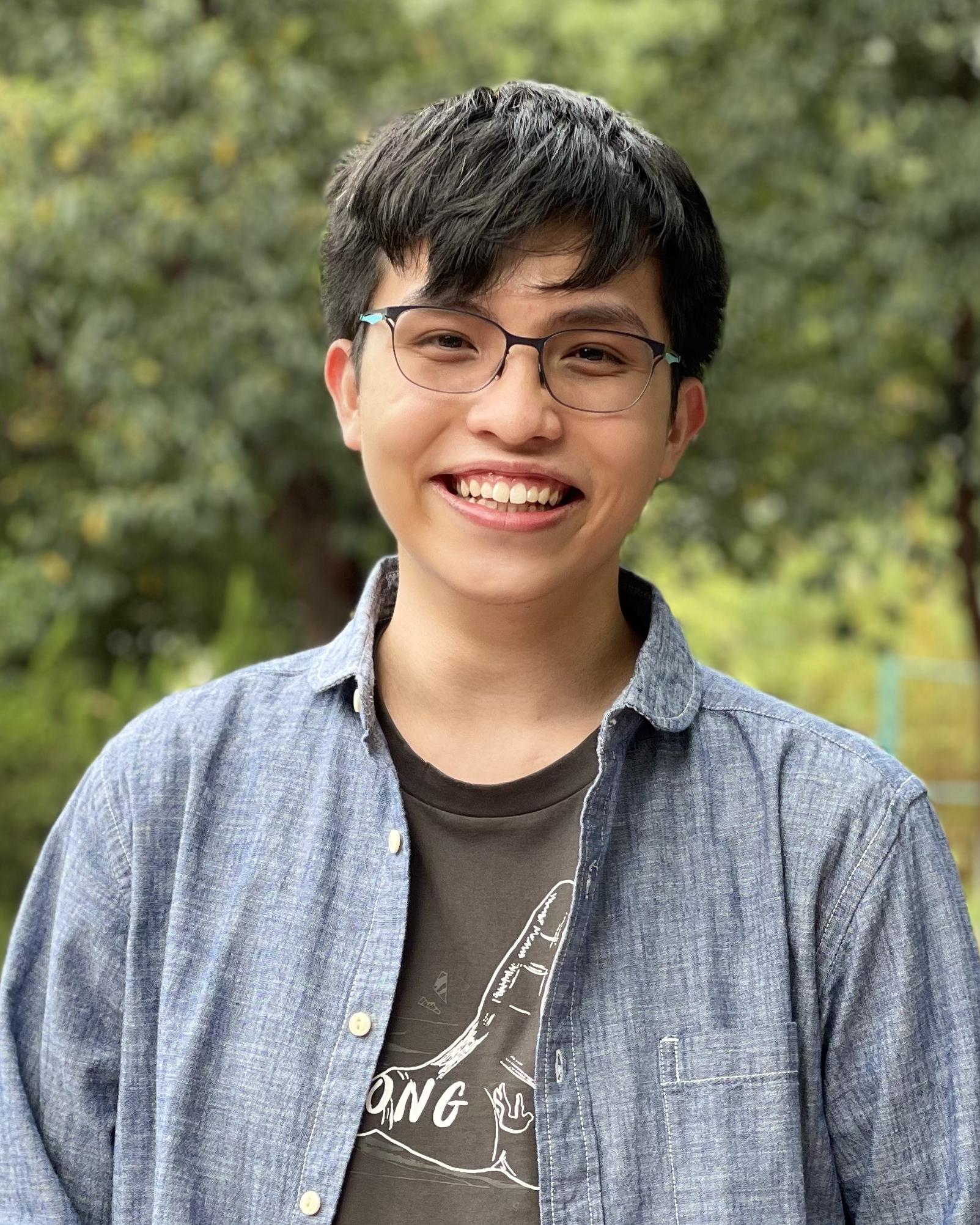 Student Research Intern
Tsz Yeung (Alvis) Tang
Student Research Intern
Tsz Yeung (Alvis) Tang
---
Biography
Tang Tsz Yeung Alvis is a current final year student majoring in Economics and Finance.

Upon entering HKUST, he has joined several Undergraduate Research Opportunities Program supervised by ECON faculty on the financial behaviour of Filipino domestic workers in Hong Kong.  

He was named a finalist for the 2021 Mr. Armin and Mrs. Lillian Kitchell Undergraduate Research Award and received the Sir Edward Youde Memorial Scholarship for Undergraduate and Diploma Students in 2020/21.

Before joining CEP as a student research intern, Alvis has served as a research assistant under Prof. Sujata Visaria (ECON). 

As a student research associate, he will assist CEP faculty associates Prof. Sujata Visaria and Prof. Hyuncheol Bryant Kim in a larger-scale project studying the financial challenges and opportunities of the migration of Filipino domestic workers to Hong Kong.